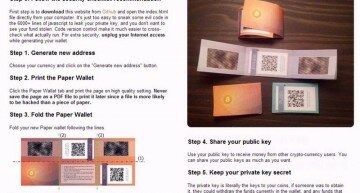 Walletgenerator.net offers an interesting universal opensource client-side wallet generator that supports Bitcoin and Litecoin, plus a bunch of other altcoins, including Dogecoin, Auroracoin, Blackcoin.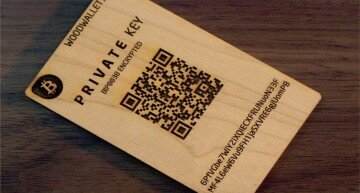 Forget paper-wallets and Gox. Protect your coins by getting your public address and your BIP38-encrypted private key engraved on a beautiful piece of design… CONTINUE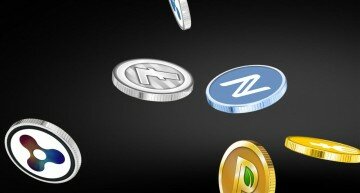 Cryptocoin faucet list, alphabetized. Currently listing dozens of faucets for a wide selection of different cryptocurrencies: Bitcoin, Dogecoin, Litecoin, Namecoin, Anoncoin…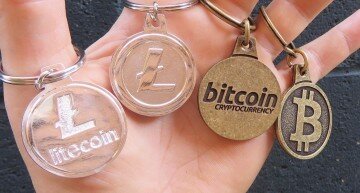 DC Charts provides free price widgets for your website. The widget is available for the following cryptocurrencies: Bitcoin Litecoin Namecoin Peercoin Feathercoin Novacoin Terracoin …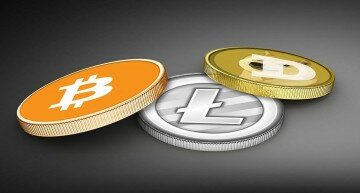 Think of Earn Crypto as an easy way to get Bitcoin, cryptocurrencies, and virtual currency. At Earn Crypto you can earn points that transfer …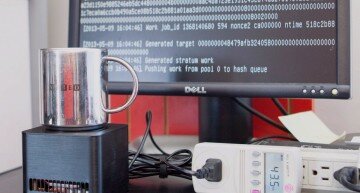 Solo mining is practically impossible. Only big miners with dozens of GPU cards have a chance of generating block in few days. Average miner …

Coinmarketcap.com provides real time data about the crypto currency market capitalizations. Data inludes. Market capitalization, price, total supply, 24h volume, 24h % change.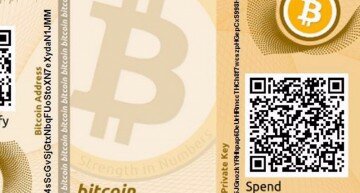 A wallet card is a way to store crypto coins by printing the public and private keys on a plastic card. This "cold storage" …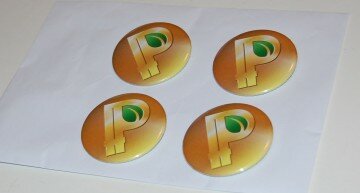 All about Peercoin
Peercoin, previously known as PPCoin and Peer-to-Peer Coin is the first cryptocurrency based on an implementation of a combined proof-of-stake (PoS)/proof-of-work system (PoW). Peercoin …